Amazing Spain & Portugal - Classic Group, Winter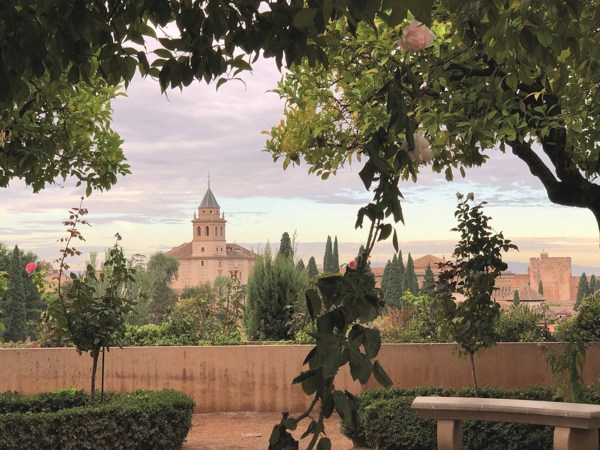 Amazing Spain & Portugal - Classic Group, Winter
From walking the cobblestone streets of a former Roman colony to tasting a decadent 'Pastel de Nata' tart made from a 200-year-old secret recipe, this 9-day guided tour allows you to embrace the best of old-world Spain and Portugal. Listen as metal sizzles in a master artisan's hands as he teaches you the craft of Damascene. In Granada, wander the fragrant and arabesque gardens of the Alhambra Palace. Learn the art of flamenco dancing, stomping your feet to the sounds of an acoustic guitar, in a private lesson with professionals in Seville. Then, cross the Portuguese border to scale a 16th-century fortress in Lisbon and visit Fátima, Portugal's most holy site. Finally, raise a glass and say ¡salud! to these ancient wonders during a celebration feast in Madrid.



With Insight, you'll enjoy the best experiences your destination has to offer – all included within one price. You'll travel in business class elegance to quality, handpicked hotels in the best locations on our luxury coaches. They're specially configured with fewer seats to offer 100% more legroom than standard touring coaches.
You'll meet new people, too. Whether you join us on your own, as a couple, or with friends and family, the small group that you travel with will share your pa
...