Your visions of travel, realized at last!
Exotic tropical island vacations
Luxury and adventure cruises
Romantic getaways, destination weddings, honeymoon packages, safaris and tours.
Service is extraordinary
You need a vacation and we're here to help you find the perfect trip. We'll work with you to match your travel interests and your lifestyle with the vacation of your dreams.
Jean welcomes the opportunity to help you plan your next memorable vacation.
Whether it is an exotic destination, cruise, group outing, destination wedding, honeymoon, or anything else, Jean's mission is to ensure that you have a wonderful vacation!
We are able to explain the differences and put together your perfect trip at the best price to places like:
Click on the logos below to book through our partners:
What's New? Check out U by Uniworld
Uniworld has created a new brand targeted specifically to 21-45 year olds. See a few of their exciting new offers below: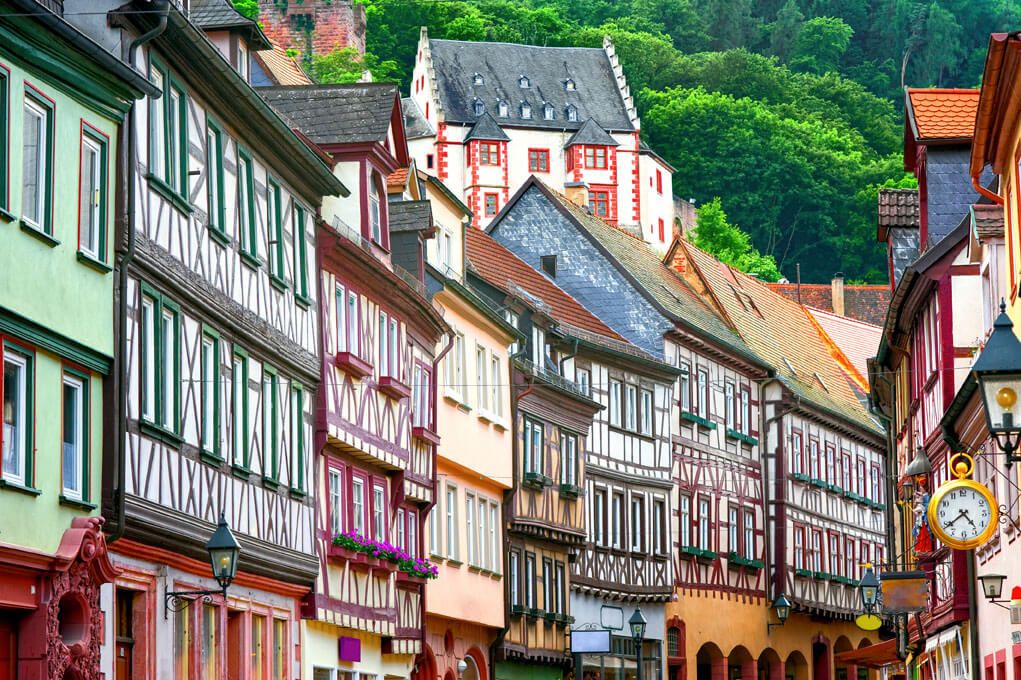 Germany's Finest
7 nights starting at $1,499.00
from U by Uniworld
available 8/18/2018 - 8/25/2018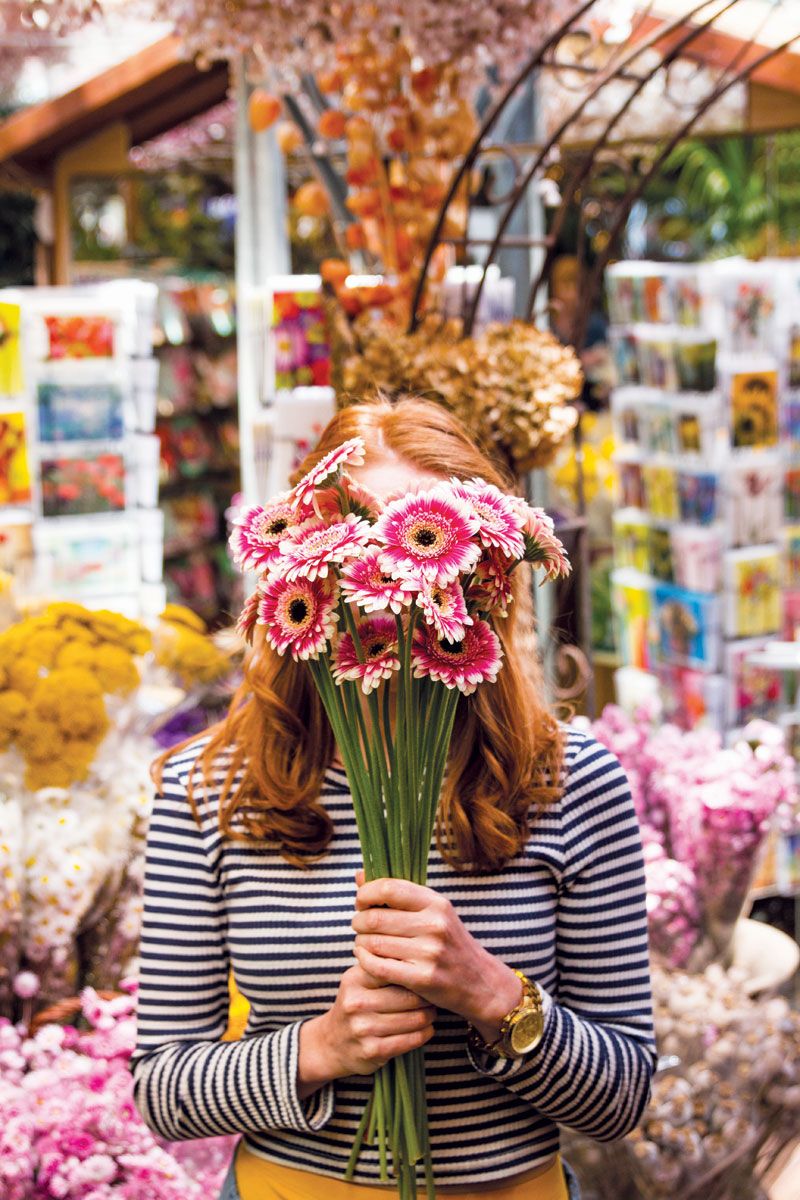 Rolling on the Rhine
7 nights starting at $1,499.00
from U by Uniworld
available 9/1/2018 - 9/8/2018